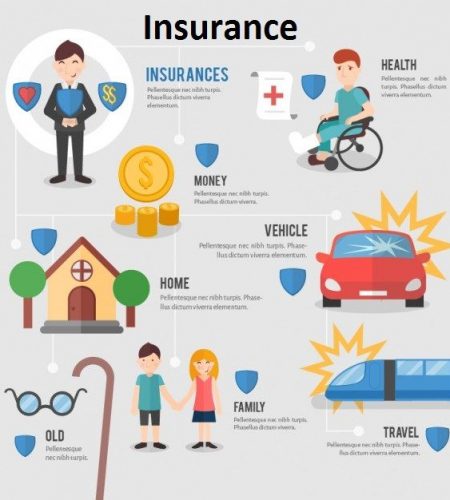 About us
We would like to introduce ourselves as an Insurance Broking House licensed by IRDA for general insurance. We have obtained the license on 29th May 2003 and operating since then in Coimbatore and we are the only licensed broking house having its Head Office at Coimbatore. Our association with the insurance industry is for the past 50 years.
Our corporate clientele base is extended to all over Tamil Nadu, Kerala, Karnataka, Andhra Pradesh, Maharashtra and  Orissa. We are also servicing the medium and small scale industries and as well as personal line of insurances viz, Mediclaim, Overseas Mediclaim, House Holders, Fire, Burglary, Theft and Motor Vehicles etc and All types of insurance for industries.
We are handling almost all the major corporates in Coimbatore and the premium collected is placed with Public Sector and Private Sector Insurance Companies. We are maintaining an excellent rapport / contact with all the insurance companies in the country.
Why Link-K Insurance Broker?
Fast Claim Settlement
With our vast experience and knowledge we co-ordinate with the insurers for fast claim settlement.
Wide Product Range
We assist you to choose a proper product to cover the anticipated risk.
Best Assistance
Always at your support any time anywhere.
Hassle-free Paperwork
Hassle free co-ordination between you and the insurer.
We Care For You
We maintain all your insurance records on behalf of you
Free insurance consultation with our minds of knowledge in insurance with vast experience.
24 X 7 accessibility
Avail competitive premium quotes from the insurer
Our site is completely secure
Always at your support and service
Find the perfect health insurance plans for you and your loved ones
It's easier than you think. Start below by telling us who you want to buy the insurance for.
Our Associates
We have a long relation with some of the largest insurance providers in India for various products.